2018 Press On Artists
This page shows 100 articles and 51 videos on the 2018 winning artists. We will do the same for the 2019 winners.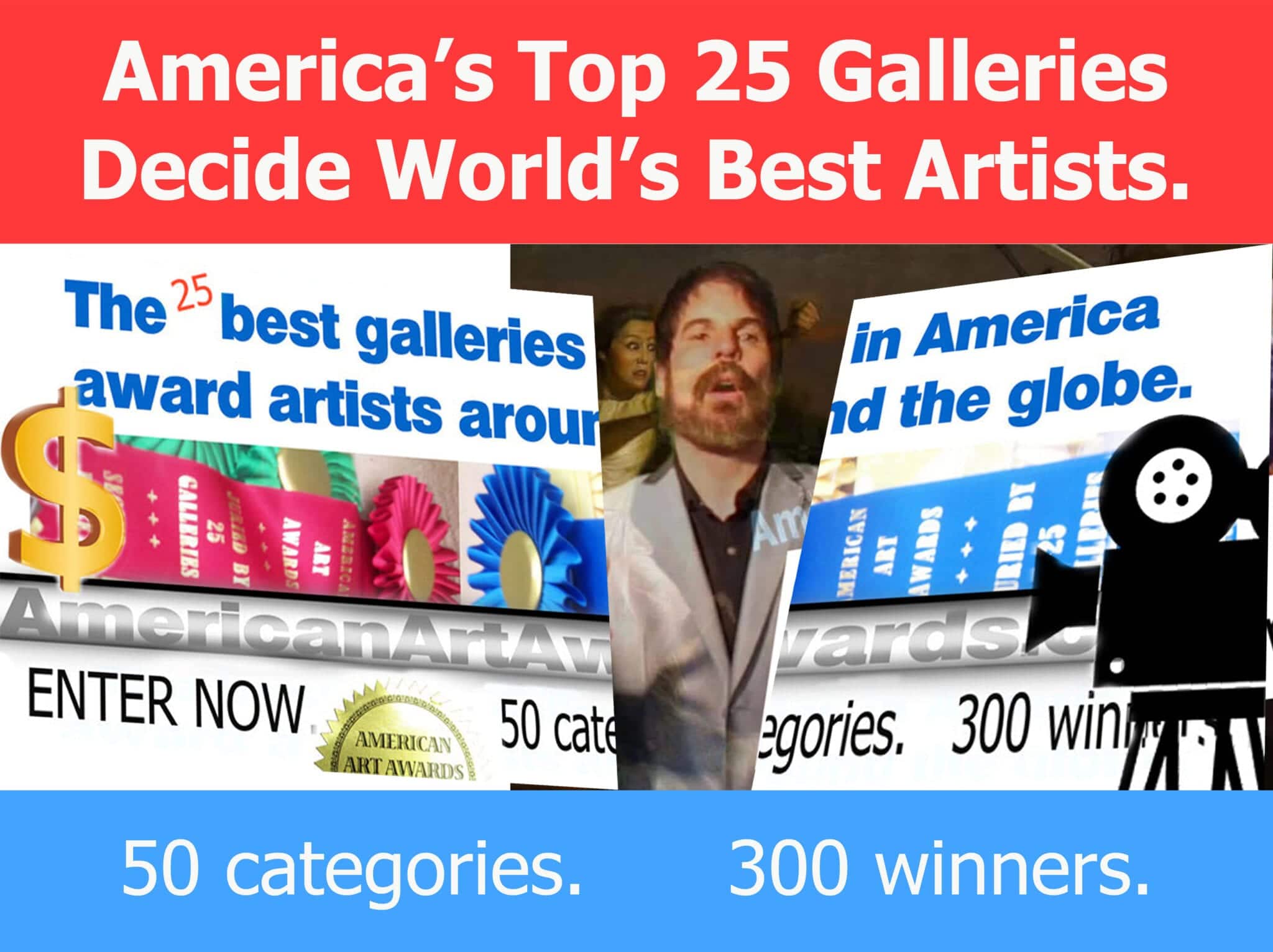 ---
CLICK ON BELOW MOVIE TO SEE 2018 WINNING ART
---
BELOW ARE 2019 ARTICLES ON 2018 WINNING ARTISTS: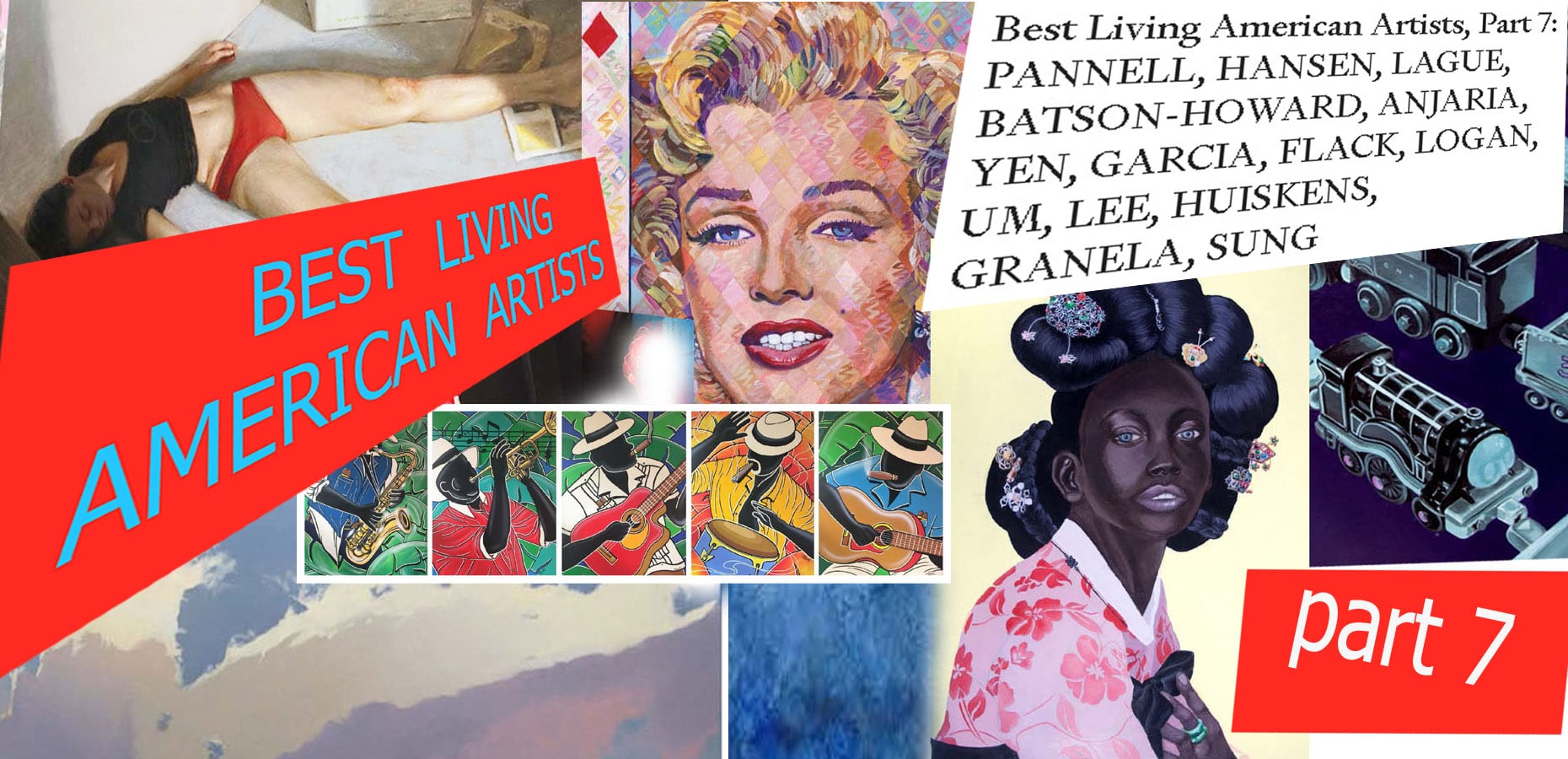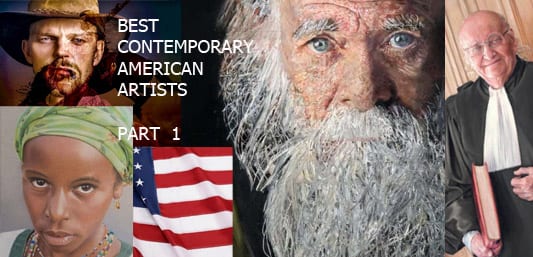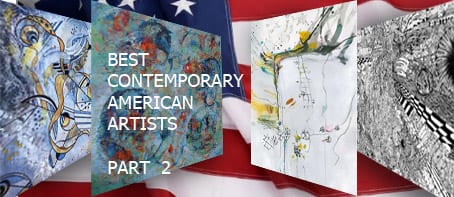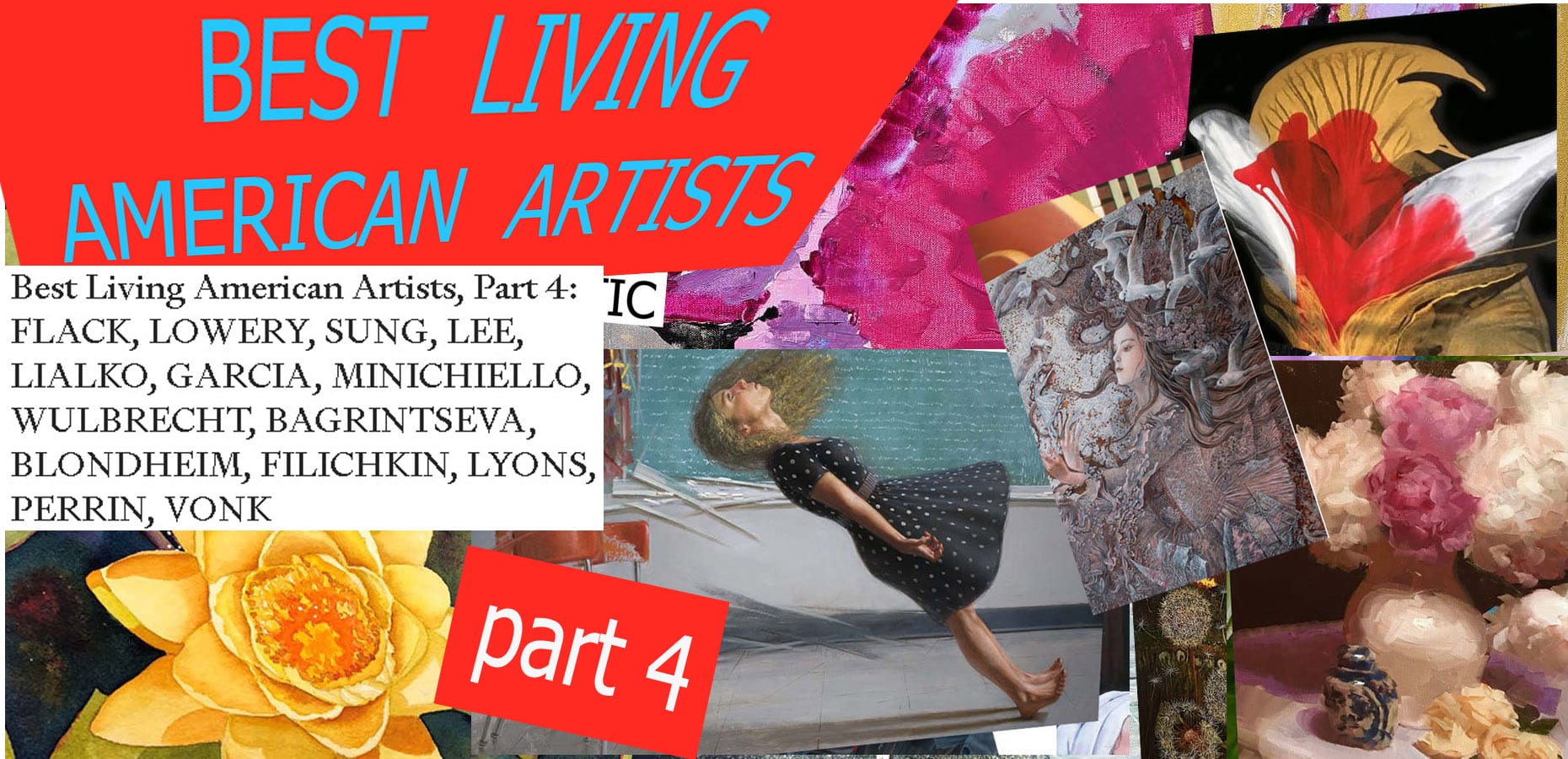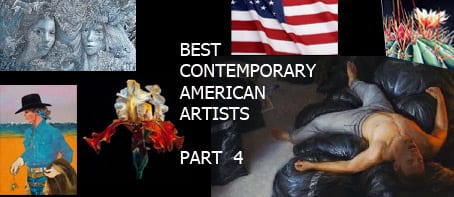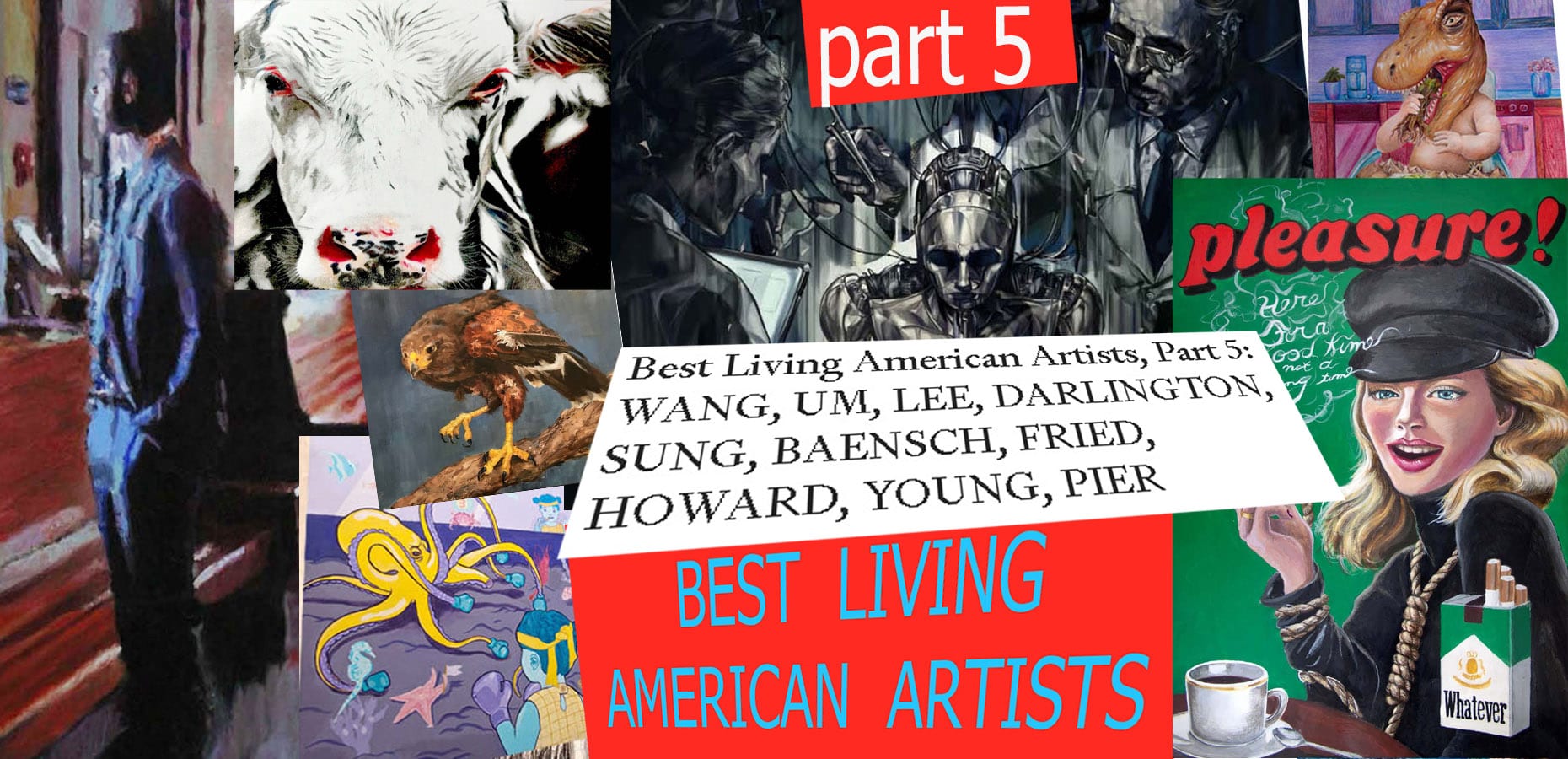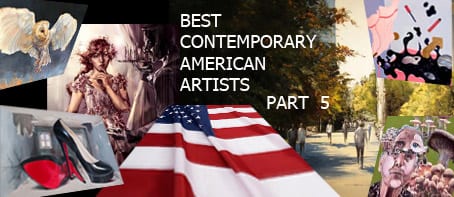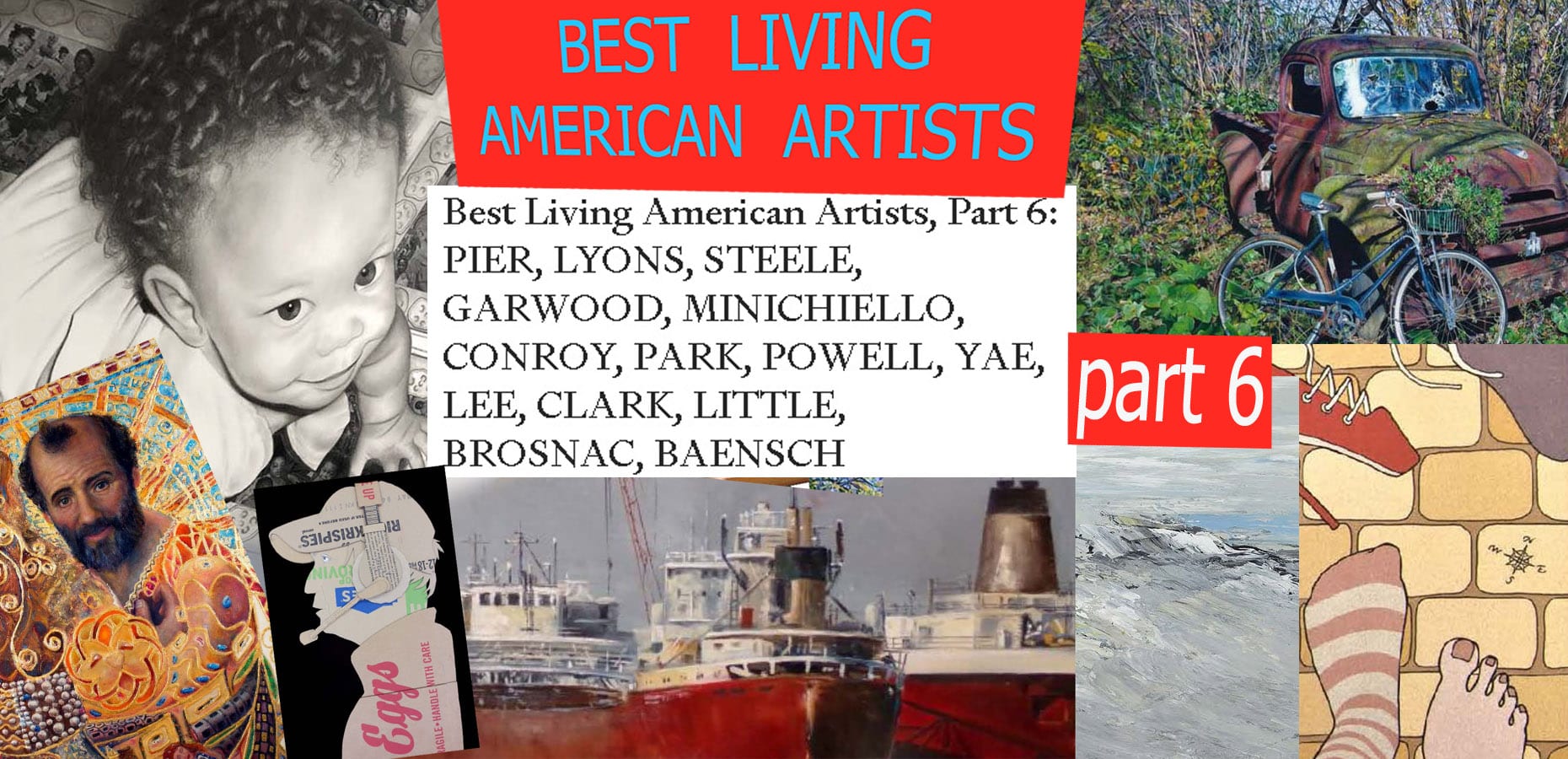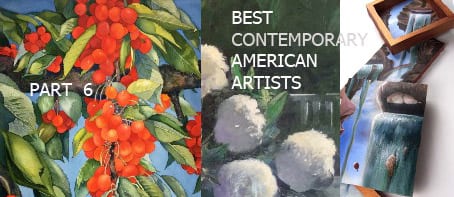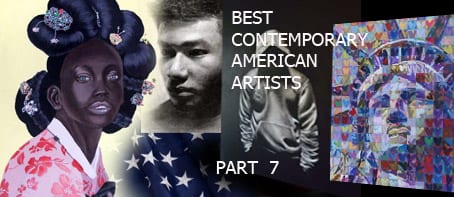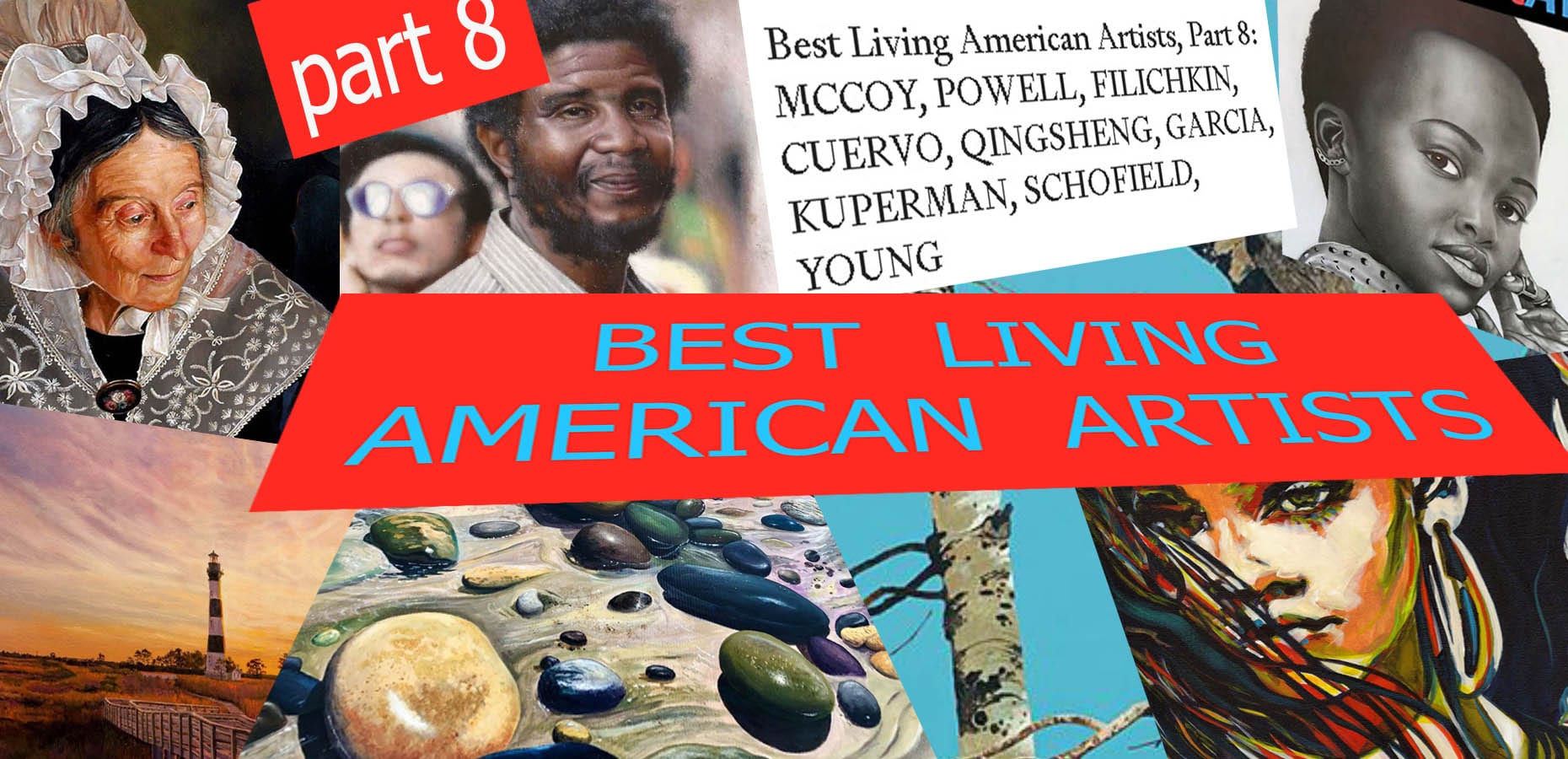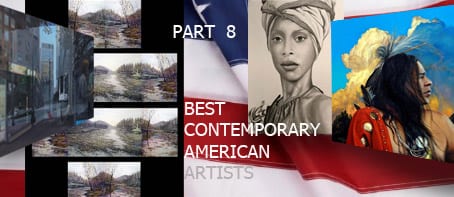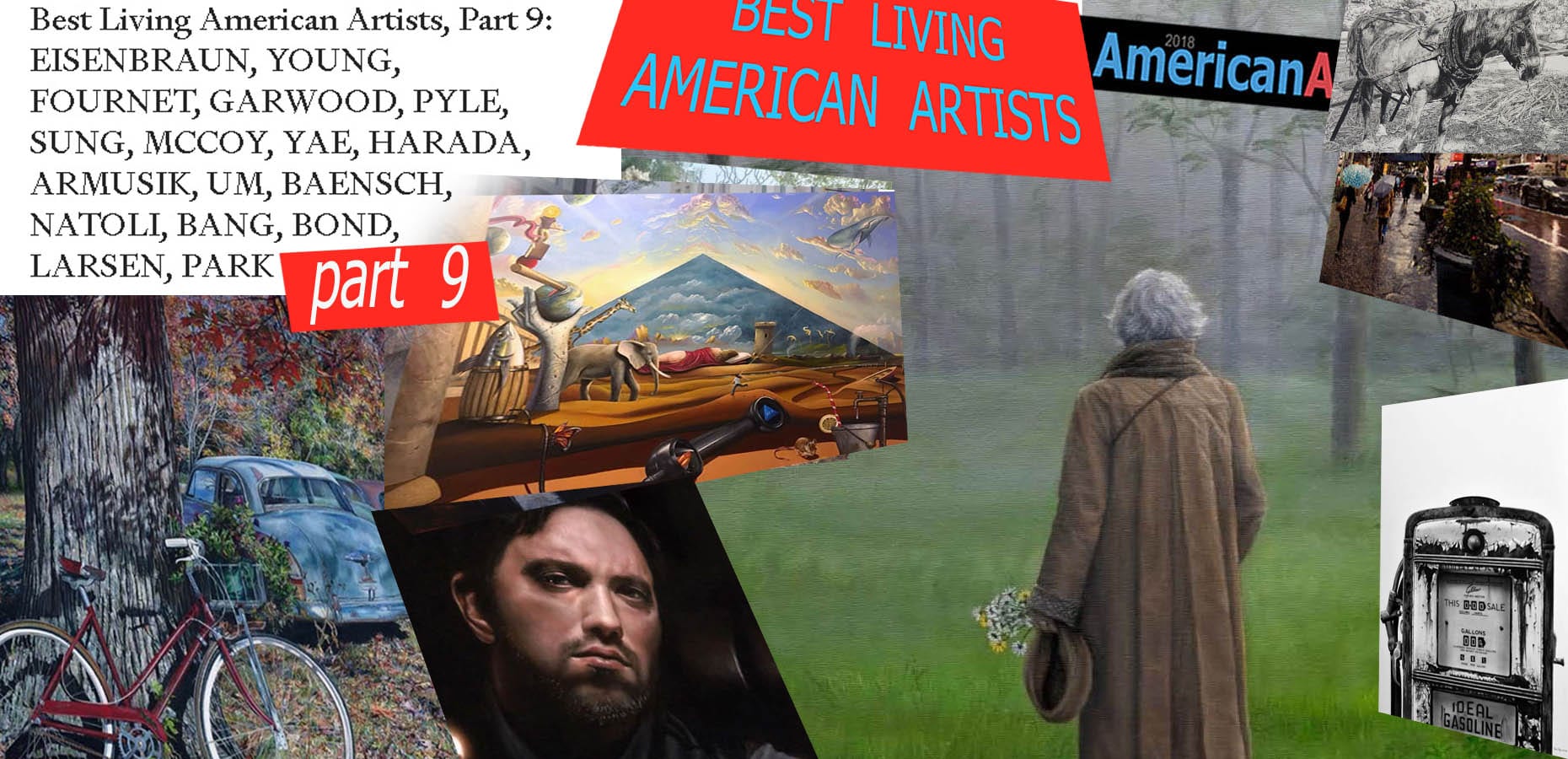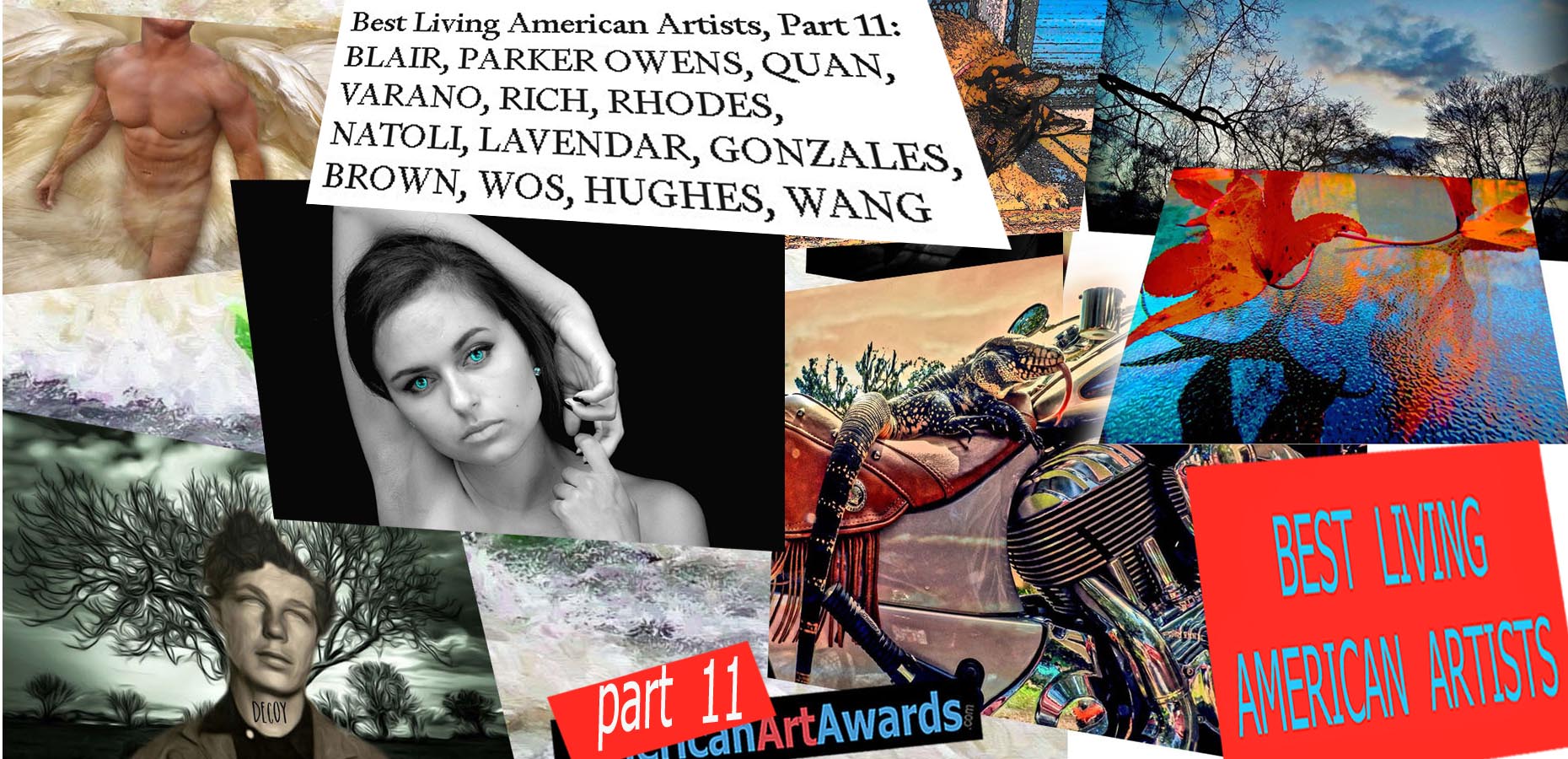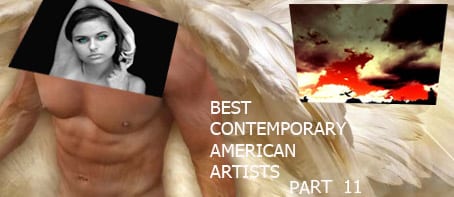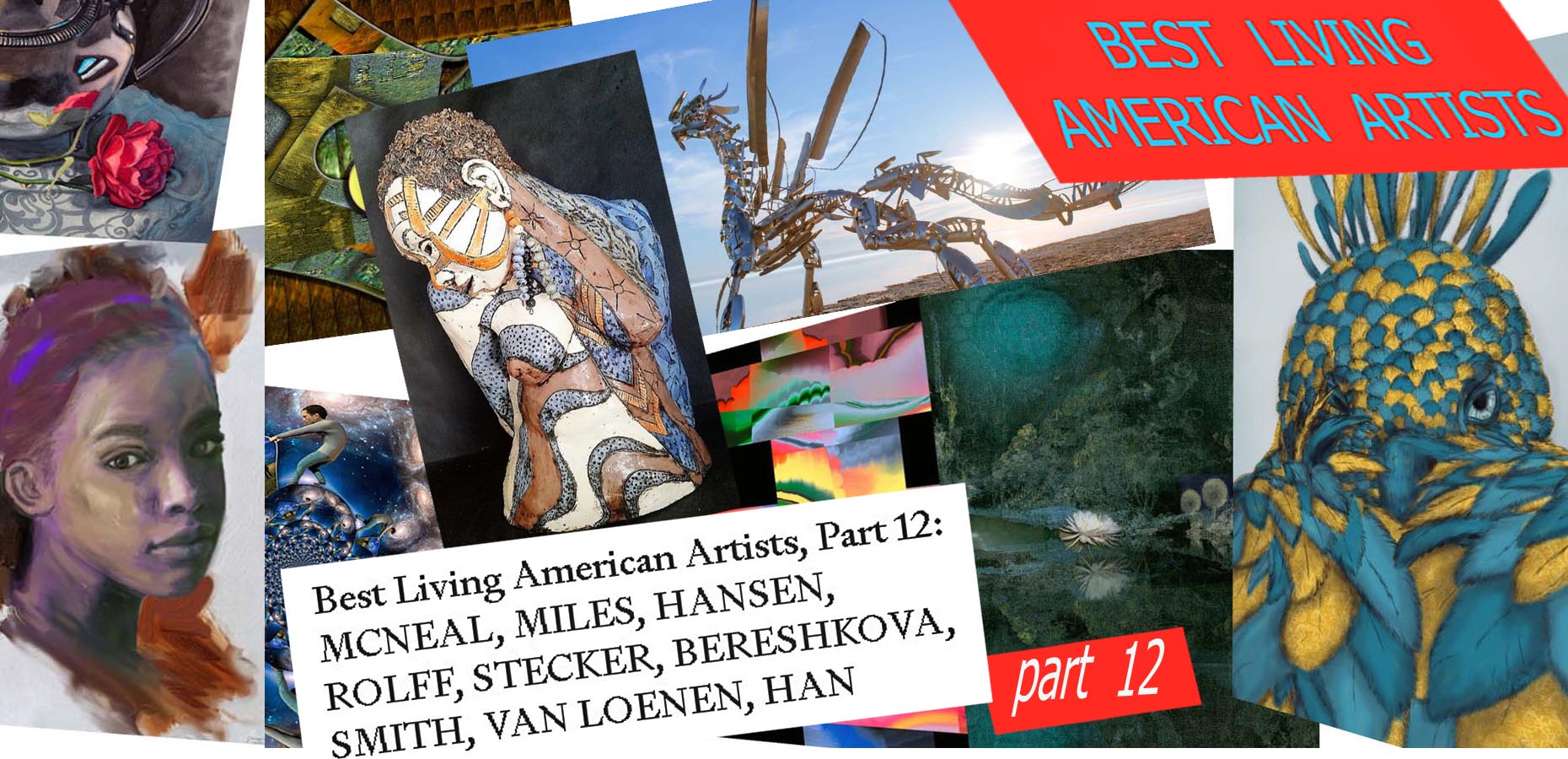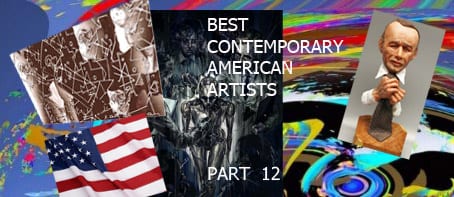 COMING SOON
---
BELOW IS 2018 PRESS ON 2018 WINNING ARTISTS: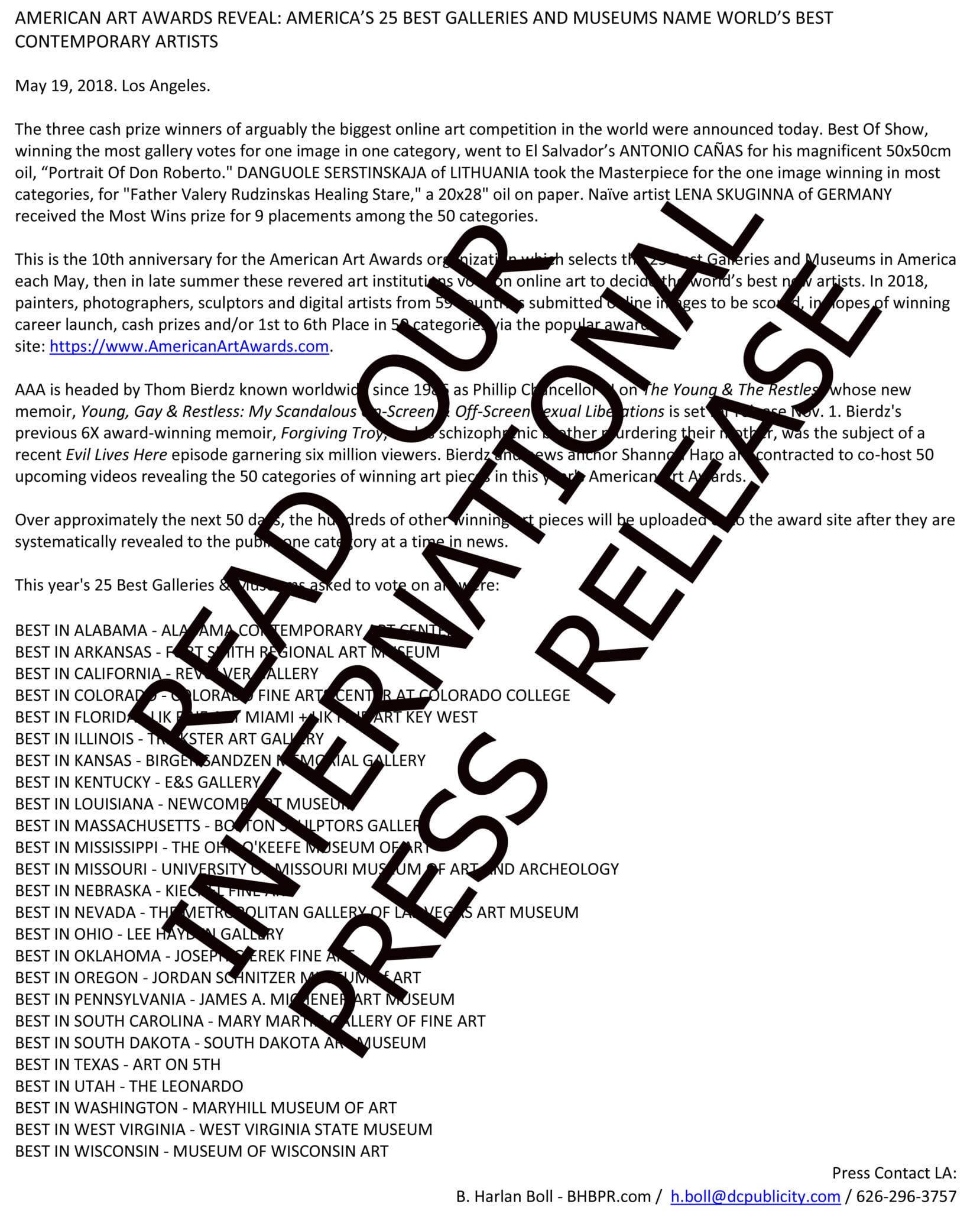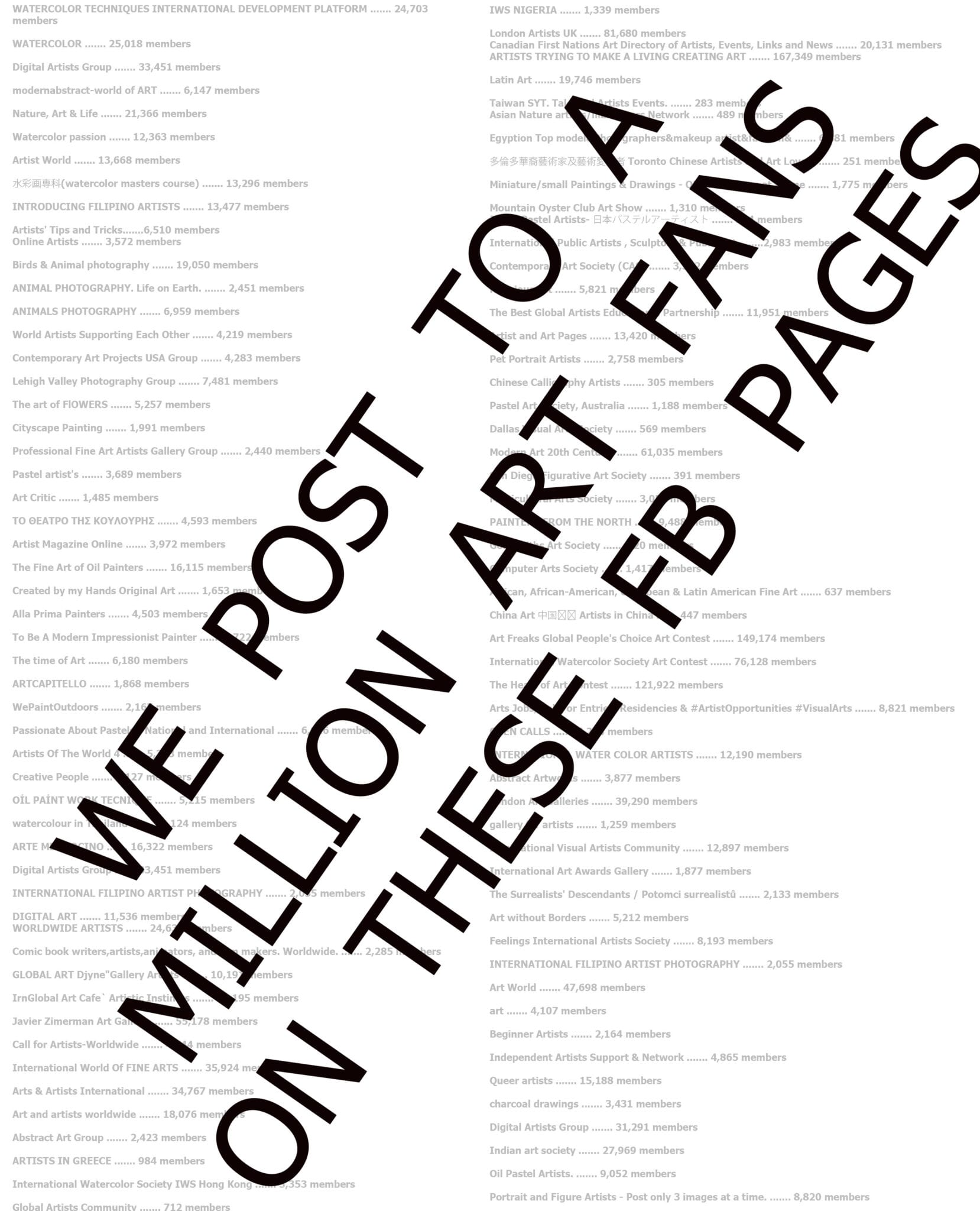 MASTERPIECE: DANGUOLE SERSTINSKAJA of LITHUANIA for "Father Valery Rudzinskas Healing Stare" 20×28″ Oil on paper.  www.petdrawings.net
MOST WINS: LENA SKUGINNA of GERMANY for 9 WINS.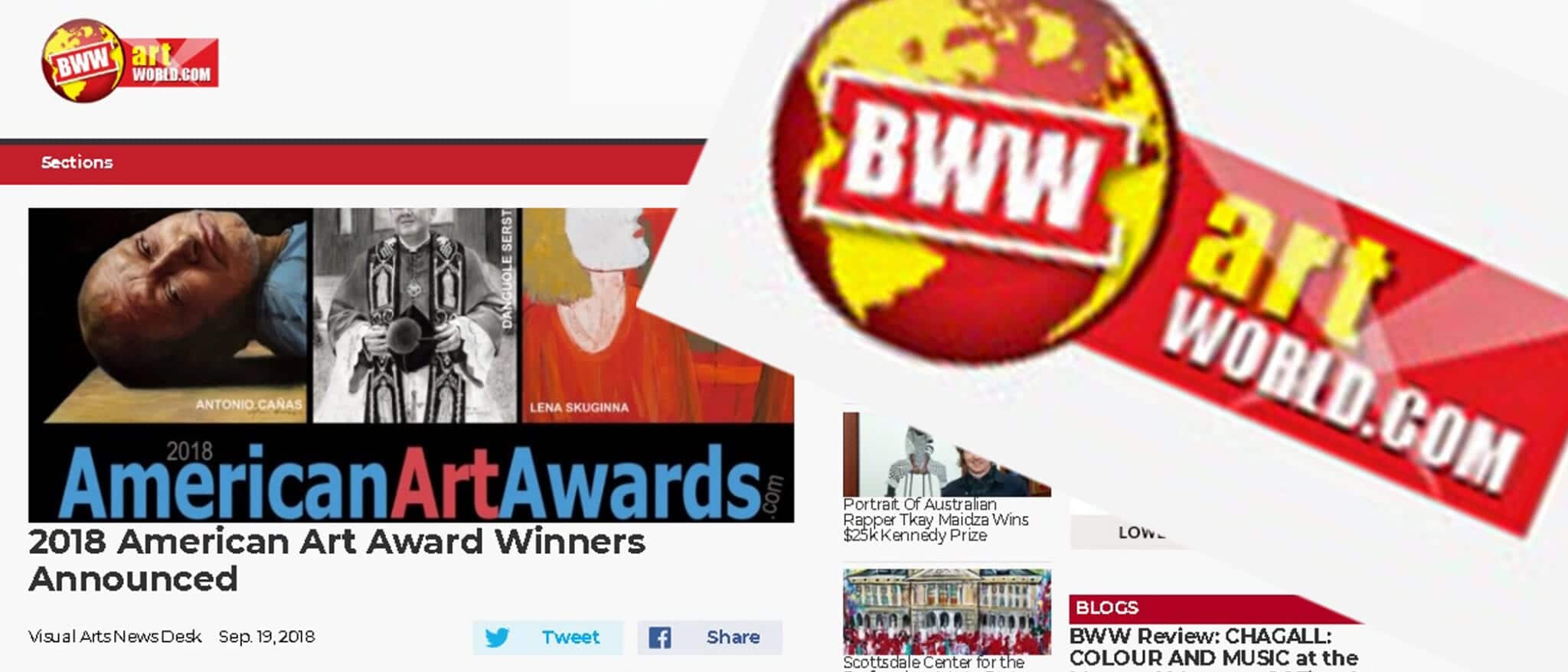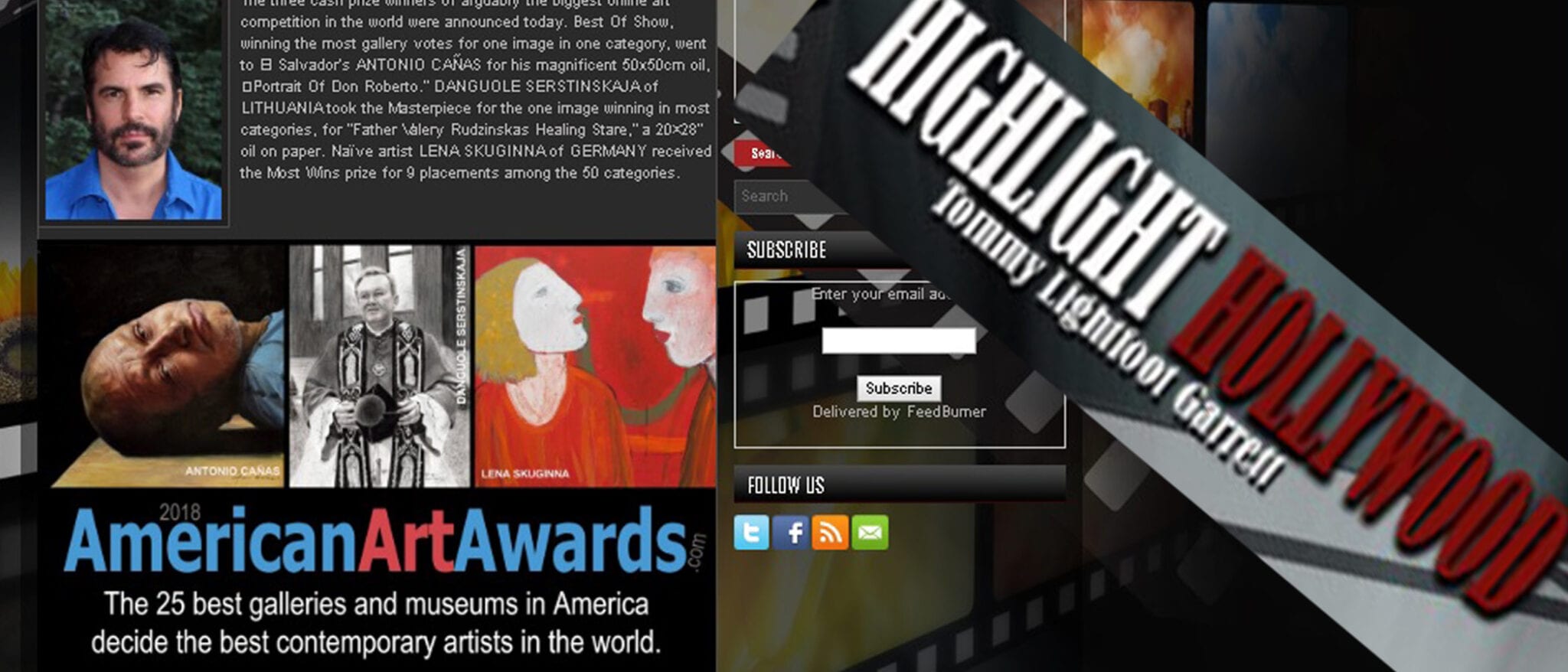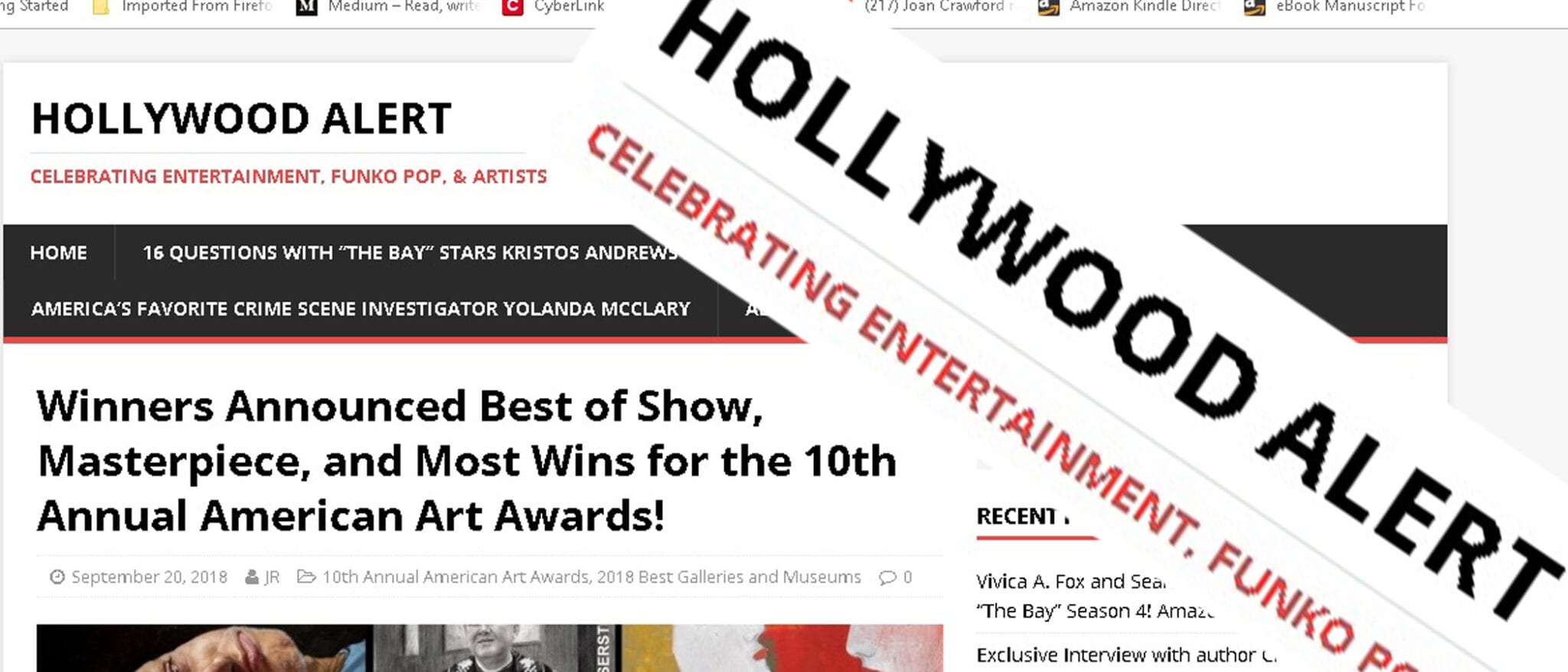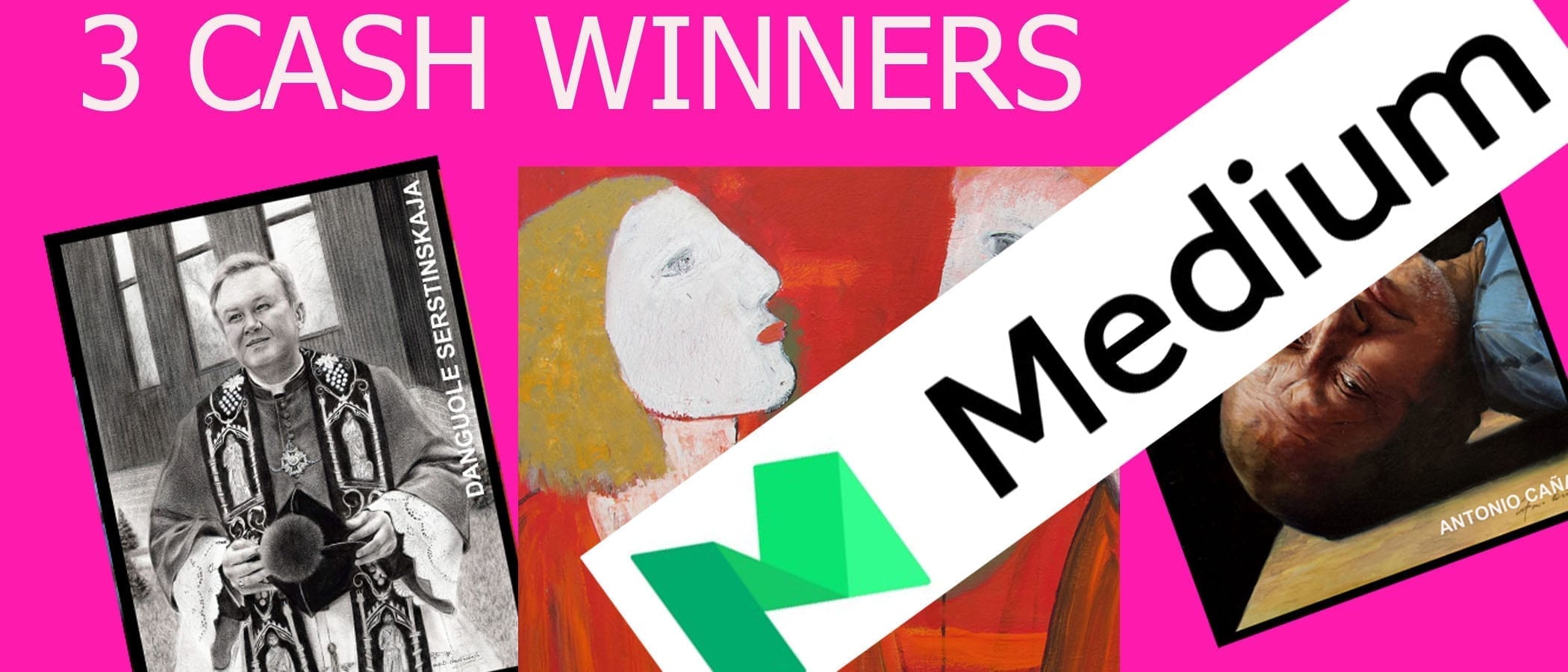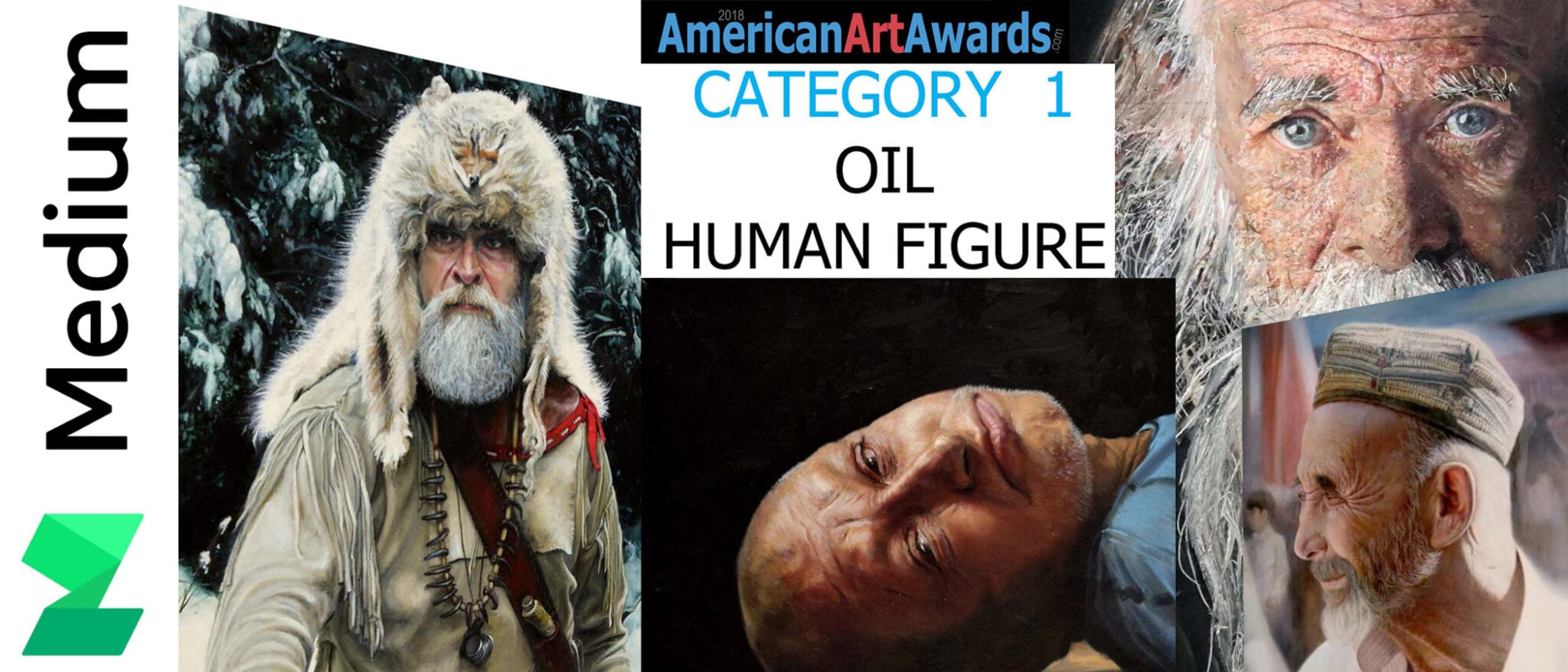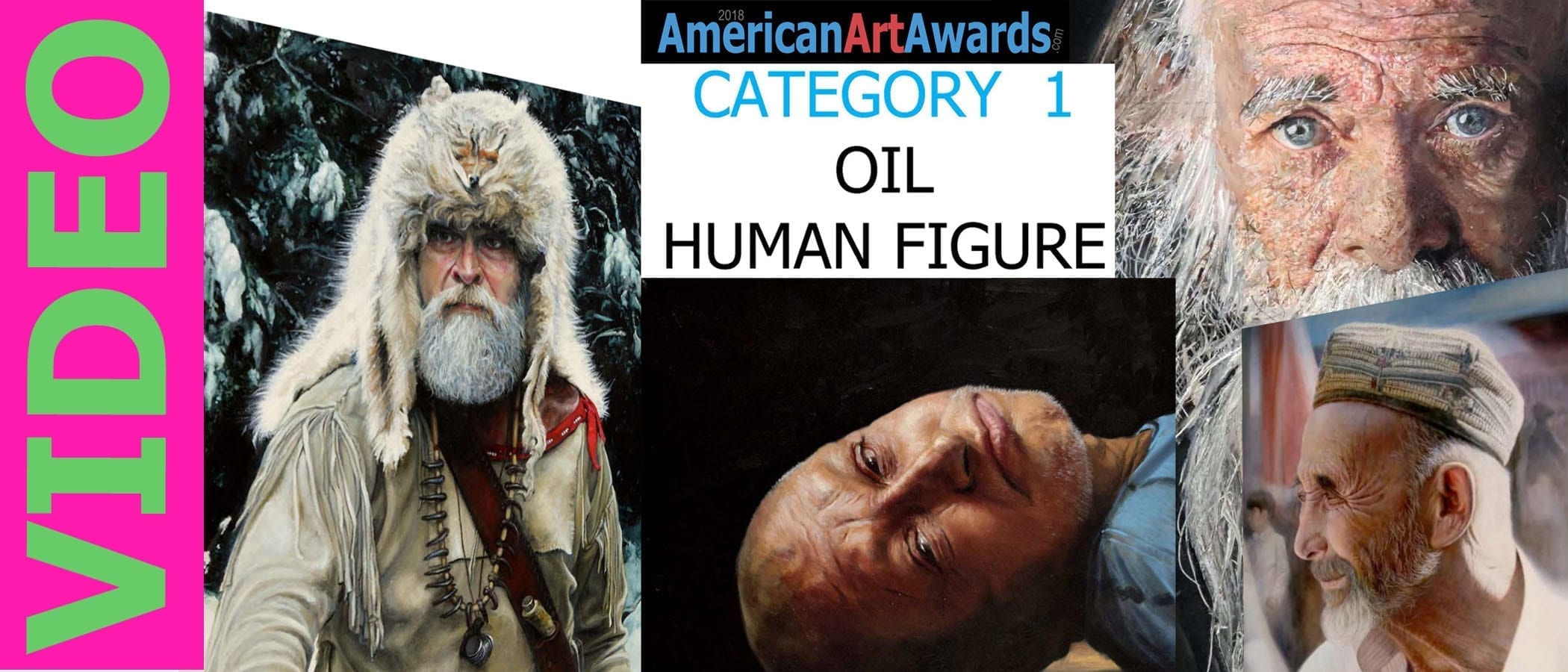 ---